Planting Design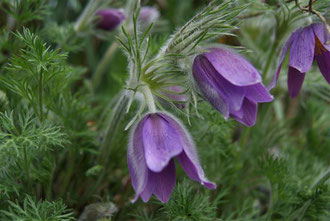 Depending on the brief agreed, this could constitute a full planting plan, showing species, sizes and layout, or simply lists of plant suggestions. Planting is either carried out as part of the contract, with the plants sourced by the contractor, or the planting plan or plant list can simply be left with you to source and plant in your own time.

Planting plans can be carried out as part of a whole garden design, or can simply be carried out for sections of existing gardens if you are considering refreshing and re-vamping your borders.
Plant Layout
I often work with the landscape contractors on site to assist with plant layout.  Often plants are delivered with no labels and it can sometimes be hard to identify different varieties of the same species without good horticultural knowledge.  I help with organising plants to the correct beds then positioning them in the borders as per the planting plan.  I can also add a little bit of last minute flair to the layout depending on the character of the actual plants delivered to site.  This can take several hours, depending on the size of the garden and would be charged at my hourly rate.  I can quote for this once the masterplan has been agreed.
Examples of planting plans
Please click on the photo below to see more images of planting schemes