About Me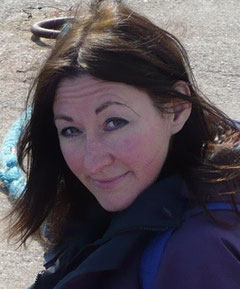 I am a Landscape Architect, and have over twenty years experience working both within the private and public sectors as a Landscape Architect and as a Garden Designer. 
Mhairi Auld Garden Design was founded in 2006, and I have provided a high quality garden design service since that time.  I still undertake Landscape Architectural projects and commercial planting schemes.
Project range: 
I have project-managed contracts ranging from a £750,000.00 Heritage Lottery Funded
Peel Park
restoration, to smaller-scale, £15,000.00 - £40,000.00 garden designs. I have also worked with varied budgets for urban renewal projects and small scale planting schemes. 
I am therefore experienced in working closely with contractors and clients to ensure that the projects are completed on time, within budget and to the original design.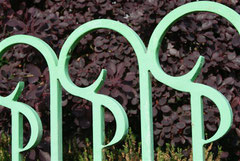 Continuing Professional Development:
I attend seminars, read topical literature and visit designed gardens regularly to improve my knowledge of the industry and search for new inspirations.  I have a passion for
plant photography
and use this to catalogue plant combinations and refresh my planting and design ideas.